You have realized that your company needs a PIM solution. PIM will soon become a vital part of your operations, enabling your business to grow. Now, as you are about to start your PIM journey, there are many important decisions ahead. One of the most crucial is how to approach this project. There are two options when it comes to project development:
Seek help from external consultants with specialized expertise
Develop the system using your in-house development team
It's essential to understand the advantages and challenges each option brings. In the following article, we'll explore both of them. We will also discover why relying on external consultants can significantly benefit your company. Let's dive in and discover the power of PIM consultancy!

Your dev team in the new role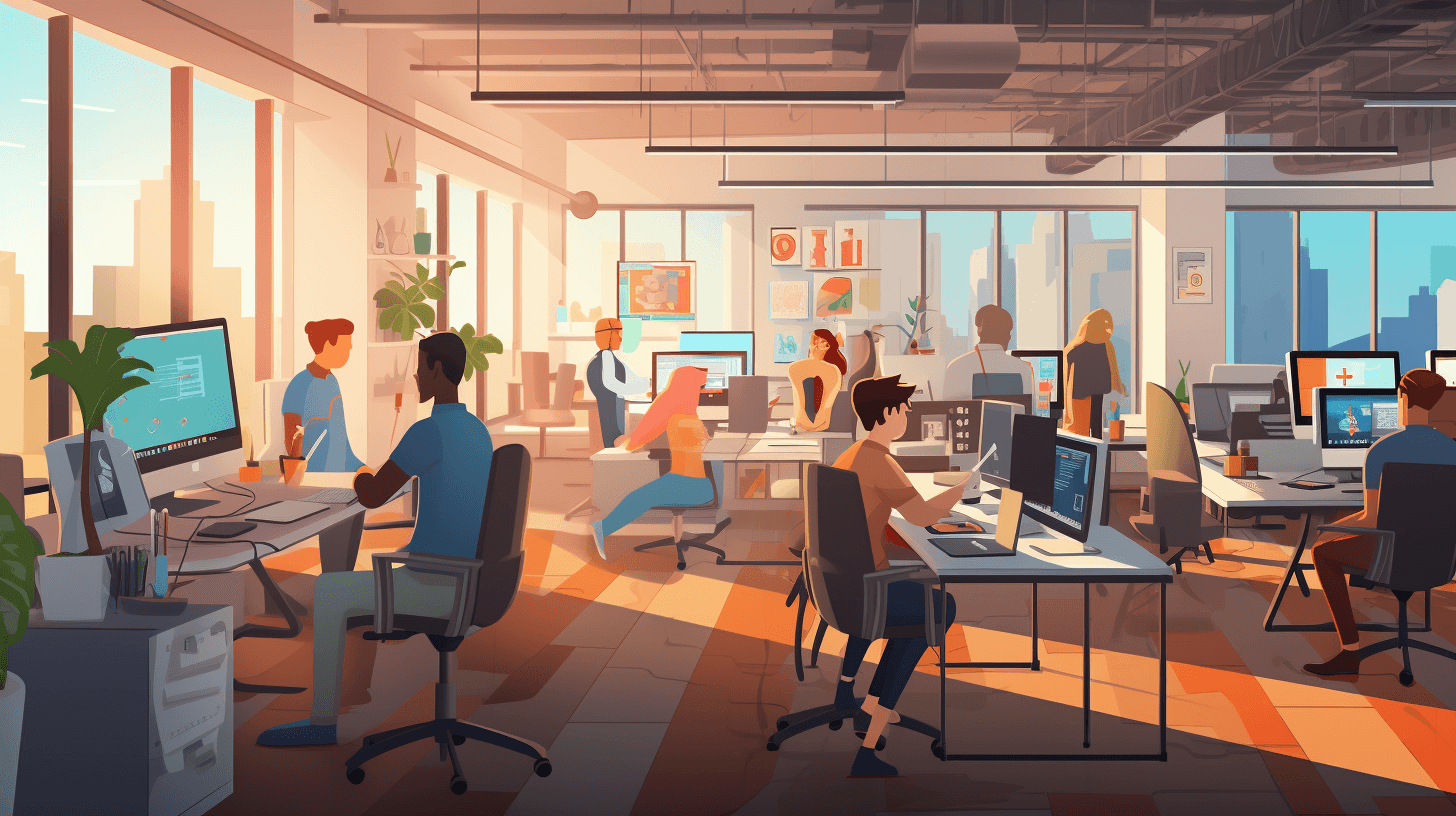 If your company has an internal development team, you might be considering handling the PIM project on your own. There are several advantages to this approach:
Your team is familiar with your company's operations.
They have earned your trust over time.
They own knowledge of the company's tech stack
You share the office with them.
It's tempting to rely on them for the PIM implementation project. However, this might not be the best option, as they are likely unfamiliar with PIM systems and have never implemented one before. So you might be wondering, "Why not hire dedicated experts for this project?" While it may sound like a great idea, it comes with downsides:
It's challenging to find available PIM specialists in the market.
They're in demand as more and more companies implement PIM systems.
Once the project is complete, the hired person may no longer be needed, raising the question of how to use their skills afterward.
Since you aren't a PIM expert yourself, it can be difficult to determine if you've hired the right person for the job.
Organizational challenges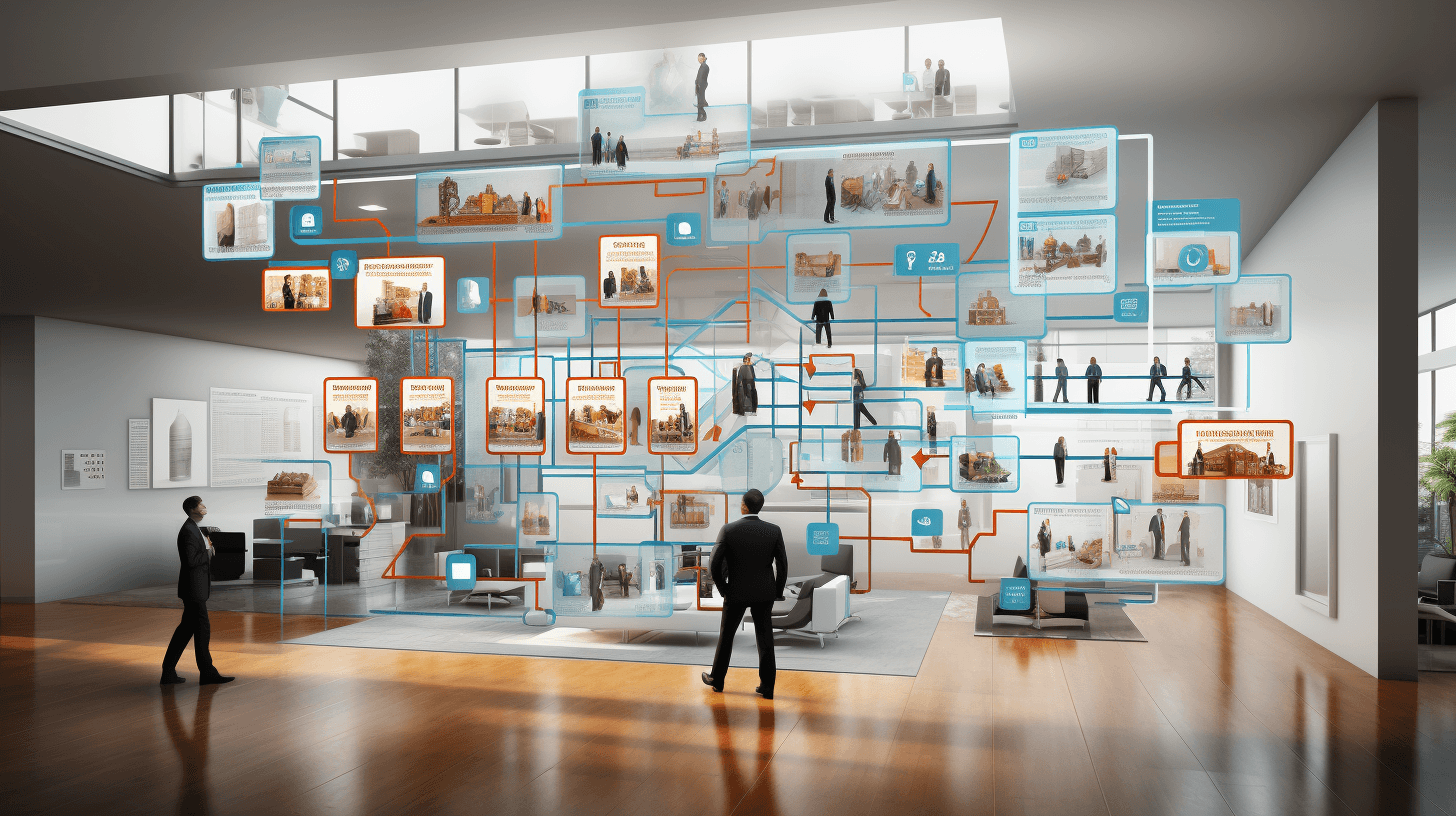 When considering internal development for the PIM project, there are some important challenges to be aware of. Delivering the PIM project quickly can be hindered by resource constraints. Your internal development team might already have their hands full with other tasks and projects. It might lead to potential delays in the PIM implementation. You cannot expect them to drop everything they're doing and focus solely on this project.

Moreover, entrusting the PIM project to internal developers may have an impact on other ongoing projects. With their focus diverted to PIM, other essential tasks and initiatives might experience delays or setbacks. It will affect productivity and project timelines.Your internal development team might already have their hands full with other tasks and projects. It might lead to potential delays in the PIM implementation. You cannot expect them to drop everything they're doing and focus solely on this project.
Technical expertise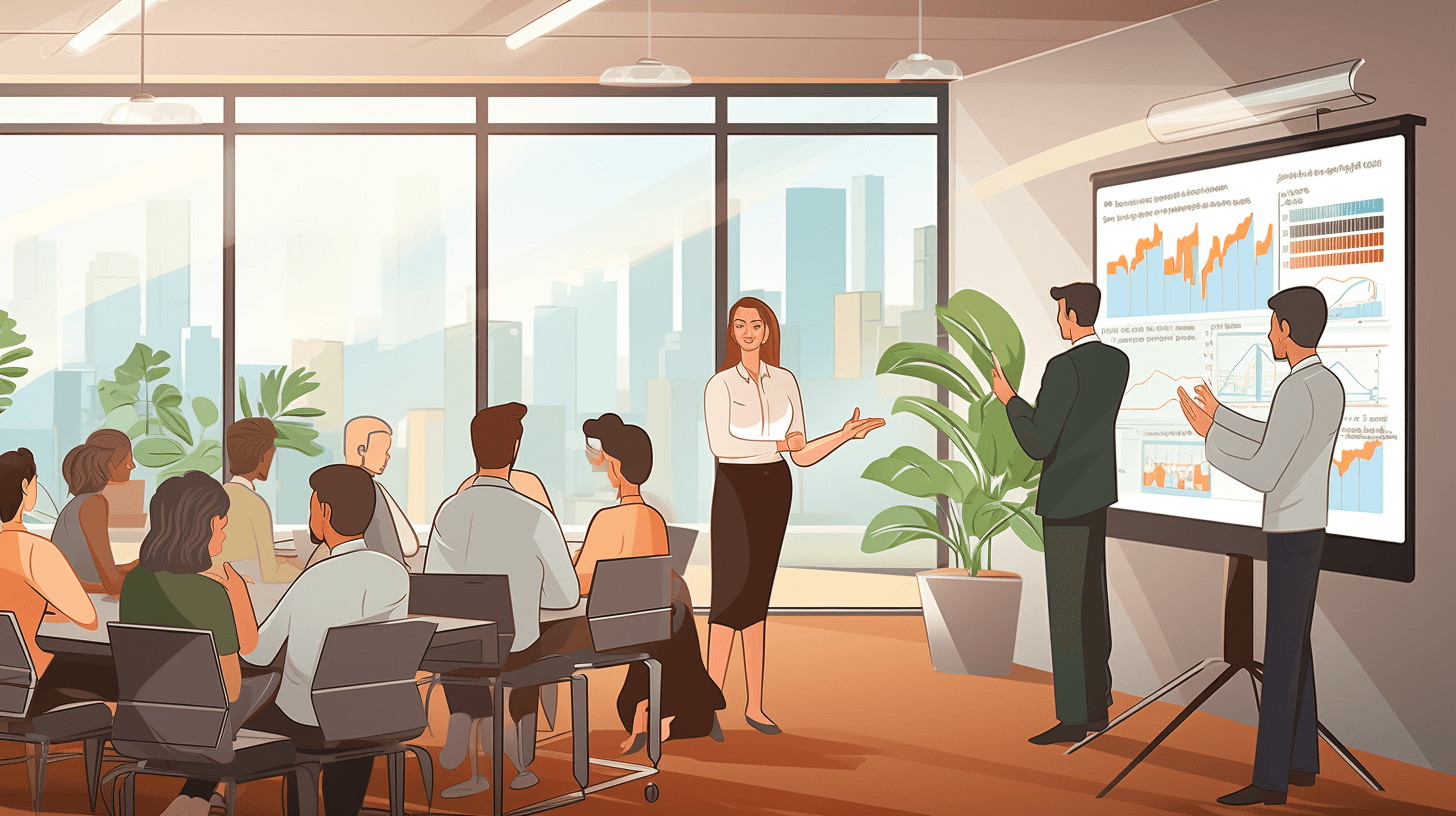 In the realm of PIMs, there are numerous platforms available on the market. Every one of them has a set of unique strengths and weaknesses. Choosing the right platform might determine the success of your project. Relying on your internal team may have consequences. They may lack specialized PIM knowledge and familiarity with the intricacies of PIM systems. Mistakes could arise, impacting the efficiency and effectiveness of your implementation.

This is where partnering with external PIM consultants becomes helpful. These experts have experience gained in many projects. It allows them to avoid common pitfalls and make informed decisions about the right PIM platform for your needs. They bring fresh perspectives and best practices to the table. It ensures a smooth and optimized implementation process.

Furthermore, it's vital to choose a technology stack wisely. Technologies already used within your organization may not be the ideal fit for the chosen PIM system. By leveraging the technical expertise of external consultants, you gain valuable insights. These insights enable you to navigate the complexities of PIM platforms effectively. What's more, PIM experts will help you make informed decisions and ensure a successful PIM implementation.
PIM is not just about technology
When you consider PIM implementation, it's crucial to recognize that it goes beyond a simple technical project. Its significance reaches into the broader aspects of your business. It directly impacts its performance and success. Thus, partnering with PIM consultants who have business expertise becomes essential.

A PIM project allows your company to build new processes and optimize existing ones. Having the right expertise is vital for this endeavor. PIM consultants bring valuable insights. They know how PIM can enhance various business processes and outcomes. They understand the interplay between technology and business. It ensures that your PIM implementation aligns with your company's strategic objectives. It allows your company to deliver tangible benefits beyond technical aspects alone.
PIM Consultancy
PIM consultants work with PIM systems daily. It allows them to gain unique experience from many customers across various industries. Their exposure to numerous projects provides valuable expertise. Your company can tap into by partnering with them. This way, your company can avoid making its own mistakes and benefit from their best practices.

Another advantage of involving PIM consultants is their knowledge of many platforms. They can advise you on the best-suited platform for your needs, ensuring a seamless fit for your company's requirements. If it comes to the technologies used, you shouldn't worry about that. Most consultants are flexible and will use those that work for the PIM platform as well as for your company.

User training is a vital aspect of every PIM project. A seasoned consultancy company can efficiently educate your PIM users. They will be able to organize training sessions, and provide training materials as well. Because of that, your business team will be able to leverage all the strengths of the platform. What's more, it will allow you to share valuable knowledge within the company. With the guidance of PIM consultants, your company can make the most of its PIM implementation.
The Mix of Both Worlds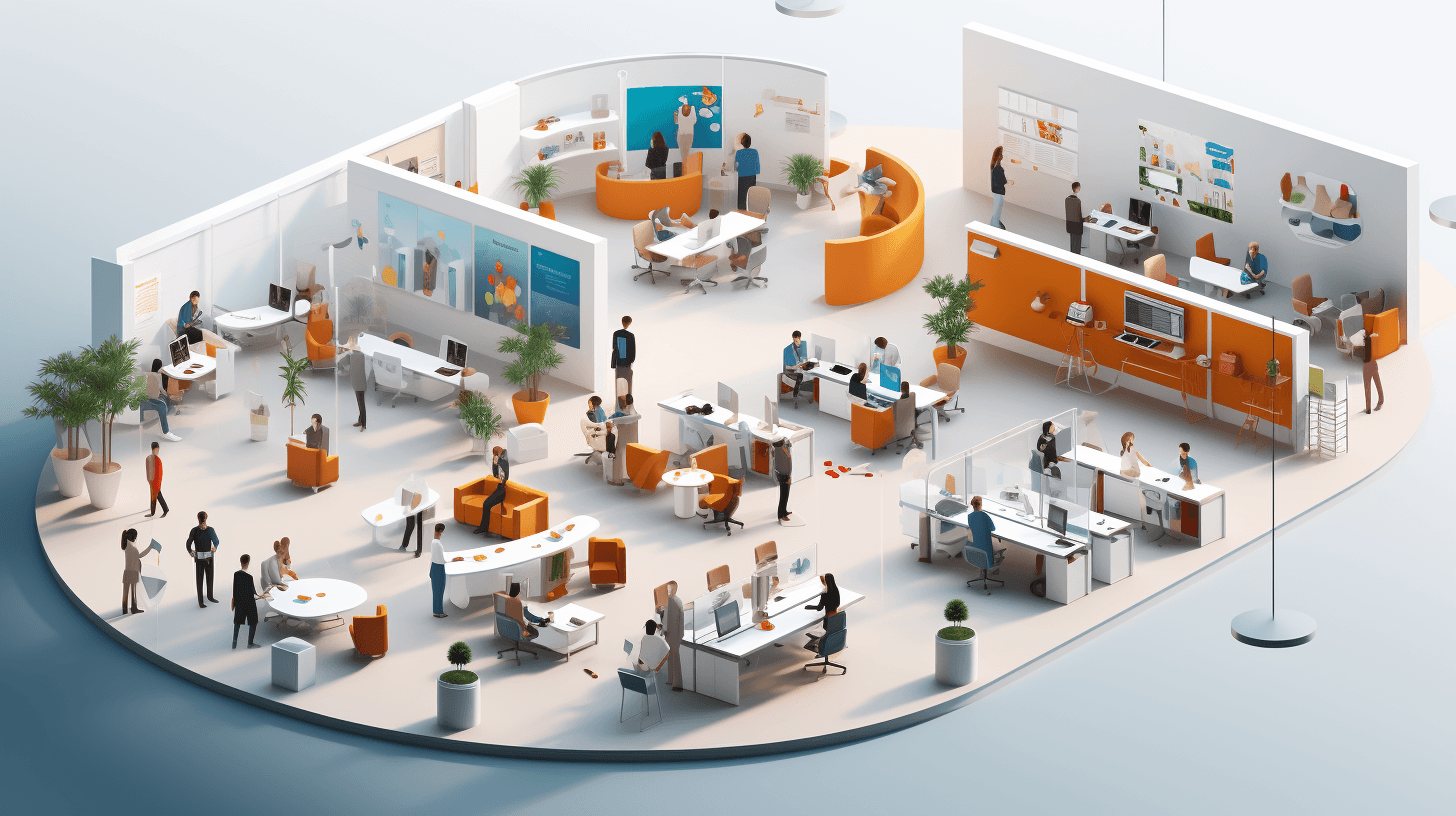 Your company may find itself in a situation where you have a development team available but lack PIM expertise. In such cases, hiring an external company for the entire project might not be the best option. Instead, consider combining the strengths of your development team with external PIM consultants. This way, you can work with familiar people, and enjoy the expertise of consultants. It sounds like a perfect solution, right?

However, this approach also comes with some disadvantages. One of them is the challenge of clear ownership over the project. In this mixed setup, your team and external consultants will need to work as one team, aligning their daily work and following the same process. It might be a bit challenging, but experienced consultants can handle such an approach.

On the bright side, involving your internal team in the PIM project offers another benefit: future maintenance. By having them engaged in the implementation, they will become familiar with most of its features. This means that after the initial stages, they can handle most issues that may arise and even put in place minor improvements. It ensures a smoother and more self-sustaining PIM system for your company.
Embracing the Power of PIM Consultancy for Your Company
In conclusion, involving expert PIM experts in your project is crucial for ensuring its success. These professionals bring a lot of knowledge and experience. It will allow your company to harness all the strengths that PIM has to offer.

By partnering with consultants, you can ensure a predictable and efficient implementation process. It will allow you to avoid common mistakes. Their expertise enables seamless alignment with your business goals. It means that you company can maximize the benefits of PIM. With PIM consultancy, you unlock the full potential of your product information management.